MBSM provides a wide range of agriculture commodities, Food and Feed to world markets. Our networks and services enable us to maintain a strong position in the agriculture trading market and provide the best prices and services to our customers.
MBSM has developed a large network of buyers and sellers to provide the best value for our customers.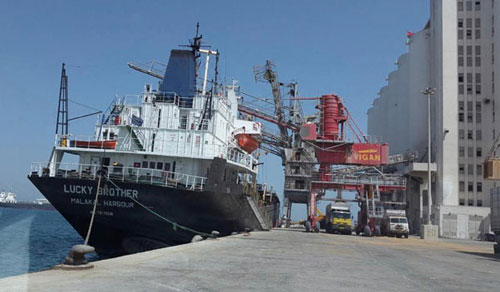 We trade a wide range of commodity products domestically and internationally from our trading office in Canada.
We provide a wide range of agriculture commodities to world markets, such as and not limited to; Canola, Corn, Oats, Peas & Lentils, Soybean, Rice, Flour, Tea, Coffee, Animal Feed and Livestock.